Sugar Cube - Enterprise Resource Planning (ERP) System Designed Specifically for Sugar Industry.
Agricultural Management System

Embedded Self Service Reporting & Analytics

Finance

Human Capital Management

Inventory

Mobile Agronomy

payroll

Plant Maintenance

Procurement

Remote Sensing

Sales

Smart Weighment

Time and Attendance
Sugar Cube, ERP solution for Sugar mills is an integrated, secure and user friendly solution which covers all the major processes of Sugar Manufacturing including financial Controlling, budgeting, cane procurement, payments to growers, purchasing, cane pricing, inventory management, fixed assets, cane Management, chemical lab reporting and equipment maintenance. By focusing on the underlying business needs, we deliver a solution that quickly provides quantifiable business value. We employ only real world, functional business and technical experts who will create an implementation plan that identifies and balances both long-term strategic direction and short-term business priorities.

Finance
Agricultural Management System (AMS )

Procurement

Cane Agronomy

Inventory

Smart Weighbridge Management

Sales and Marketing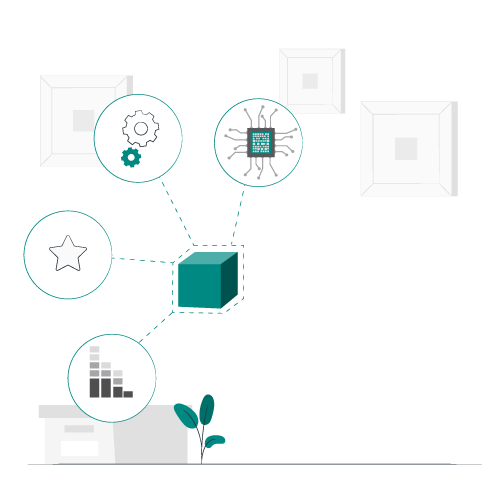 End to end solution with supply chain, finance
Robust cane management which includes cane harvesting, quality, inventory, payment & settlement
Remote Sensing for crop mapping, estimate sugarcane yields, vegetation index, etc.
Smart weighbridge management system for in-bound and out-bound material measurement
Farming activities including field notes, crop details etc. to make data-driven decisions
Mobile agronomy for farmers and agronomists to access and update data from anywhere
Built-in Communication and collaboration tool
Built-in Self Service Reporting and Analytical Tool
Proven vertical specific ERP solution as per industry best practices for over a decade now
Modular design for a cost effective solution
Core ERP modules, Cane Management, Mobile Agronomy, Remote Sensing, all blended into one
Offered on renowned cloud platform with in-built security